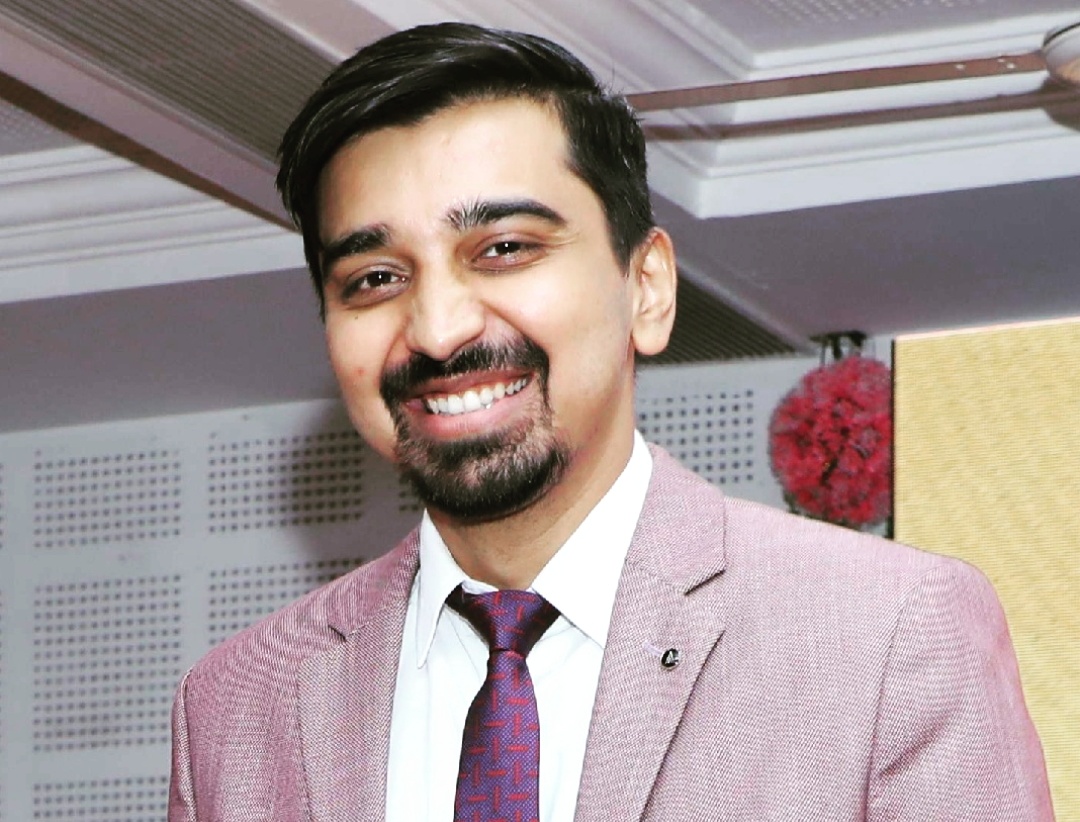 Mr. Krishna Sisodia joined the National Judicial Academy in November, 2016. Mr. Sisodia completed his BALLB (Hons.) from National Law Institute University (NLIU), Bhopal and LLM from LNCT University, Bhopal.

At National Judicial Academy, Mr. Sisodia is involved in designing and conducting training programmes for judges, including High Court Justices, judges of the District Judiciary and foreign judges on varied themes such as Constitutional Law, Criminal Law, Arbitration, Guardianship and Adoption, GST, Cyber-crimes, Psychosocial Adjustments and Stress Management, PCPNDT, ICT, Court Management and Training of Trainers for Director/Faculty of State Judicial Academies among others. He has also steered and co-ordinated training programmes for judges presiding over CBI Courts, Commercial Courts, Family Courts, Debts Recovery Tribunal and Consumer Commission. He has designed and conducted training programs for quasi- judicial authorities viz. SEBI and IRS Officers.

On behalf of the Academy, Mr. Sisodia has attended the Judicial Education Seminar - Principles of Curriculum Development and Pedagogy (Virtual) organised by the U.S. Federal Judicial Centre (FJC), Washington and CEELI Institute, Prague in collaboration with the NJA for the faculty members of the Academy. He was recently nominated to represent the National Judicial Academy in a Workshop on the theme of 'Role of Judiciary in Forests and Wildlife' organised by Central Academy for State Forest Service, Dehradun under the aegis of Ministry of Environment, Forest and Climate Change, Government of India.

Mr. Sisodia has deliberated as a resource person in several Conferences, Seminars, Workshops, etc. He has immense interest in Constitutional and Environmental Laws. The intersection of law and technology also forms part of his interest.